I offer coaching to children of all ages to help them achieve their highest academic potential, develop and manage healthy interpersonal relationships, overcome limiting beliefs such low self esteem and deal with clinical issues such as phobias, anxiety or panic disorders.
I can provide support and performance coaching for exams or extracurricular activities, teaching skills to optimise performance, control anxiety and thrive to the best of their ability. I have found that children and teenagers respond brilliantly to coaching and I enjoy this work immensely.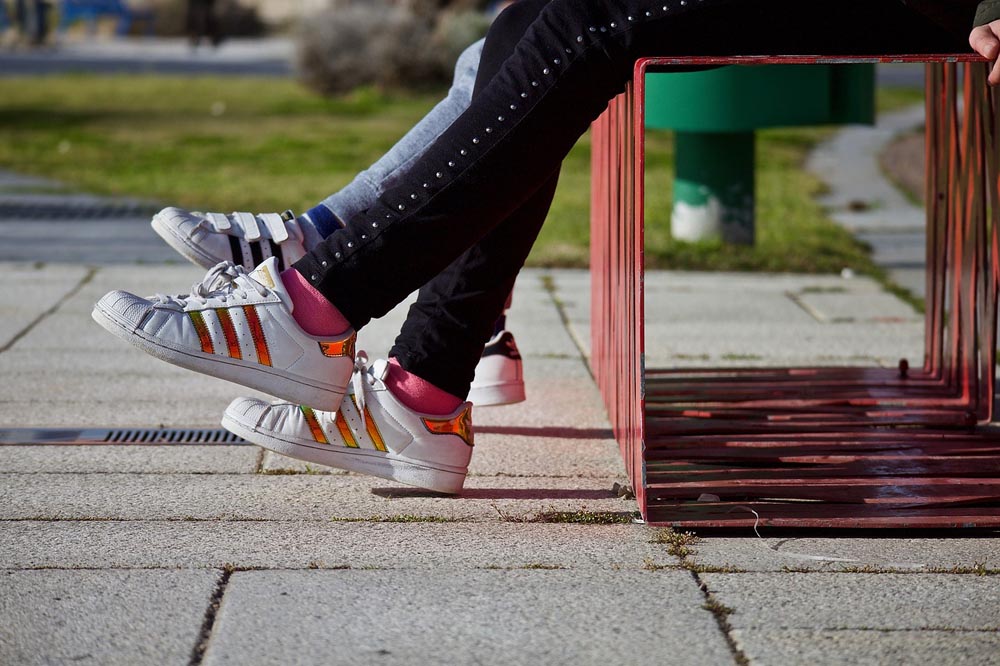 Having a teenage daughter struggling with anxiety that manifested itself in many ways, problems at school, eating issues and very low mood, it was godsend to have Gina recommended to me. My daughter doesn't enjoy talking one to one and was very nervous at the prospect of having a counsellor. However instantly, Gina put her at ease and nearly two years later it is a joy to see how much more confident and outgoing my daughter is. She looked forward to their sessions, knowing she had the opportunity to speak out and be listened to and given tools to help her cope with the day to day. Thank you!
It's easier than you think, to change the way you think.
Get in touch today to find out more.
In this section