Through my one-to-one coaching practice, I can help you to redesign your beliefs into a positive, highly motivated and most of all satisfying system that suits you perfectly. A bulletproof belief system then allows you to follow your passions, live a life full of happiness and motivation and have the confidence to change anything that no longer serves you.
Coaching typically involves weekly appointments for 6 or 10 weeks and can yield incredible results during a short time. It is the gateway to transforming your life from something you accidentally stumbled into over the years, to the life you really want right now.
There is no need to settle for anything less.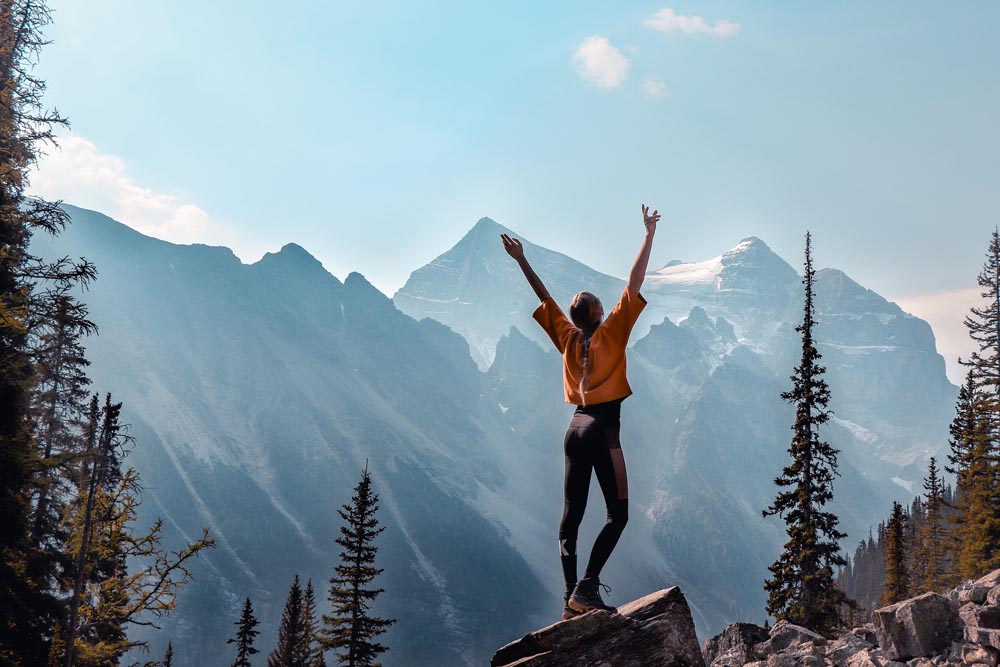 I had 6 coaching sessions with Gina and overcame my limiting beliefs that I wasn't good enough to be successful. I can now honestly say my life is so much more enjoyable now. My performance at work is off the charts and I'm so happy to meet challenges that used to knock my confidence. My self doubt is gone and I feel motivated and present.
It's easier than you think, to change the way you think.
Get in touch today to find out more.
In this section