EFT, otherwise known as Tapping is an effective, gentle and relaxing treatment modality for anxiety and emotional trauma release. It is possible to release past traumatic experience and unwanted or outdated beliefs and emotions by tapping on various meridian points in the body while speaking about the issue. I lead my clients through this process by asking them to copy me as I tap on my own body and I ask them to repeat the statements as I speak them. Tapping is a brilliant treatment method for adults and children. It is easy to do, can provide immediate emotional relief and it's a skill clients can take away and practice at home as it is not possible to do it incorrectly.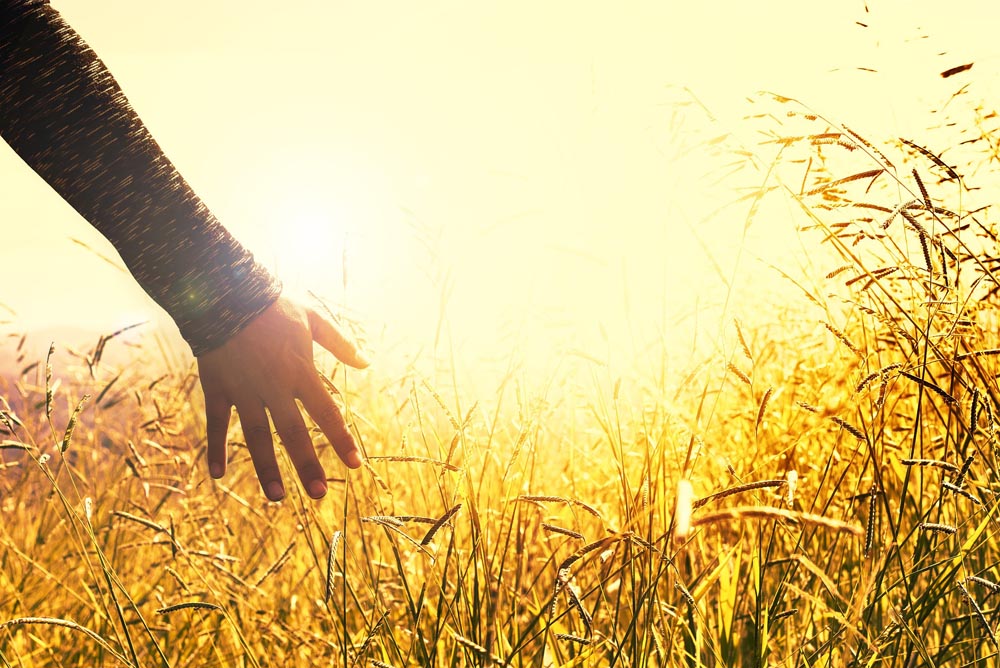 I was recommended Gina by a friend who she helped quit smoking. The first time using Tapping I felt a huge improvement in my anxiety. It has been invaluable in dealing with my anxiety and panic disorder and. Know I can use the technique by myself at any time and I'll instantly see an improvement.
It's easier than you think, to change the way you think.
Get in touch today to find out more.
In this section