Performance Coaching can be used to overcome anxiety and limiting beliefs to skyrocket performance in a specific area, such as sports performance, public speaking, the Arts or any area where fear is stopping you from showing up at the peak of your ability. I have successfully coached cricketers, basketball players, marathon runners, actors, professional musicians and public speakers, so they can get out of their own way and perform comfortably to their highest potential.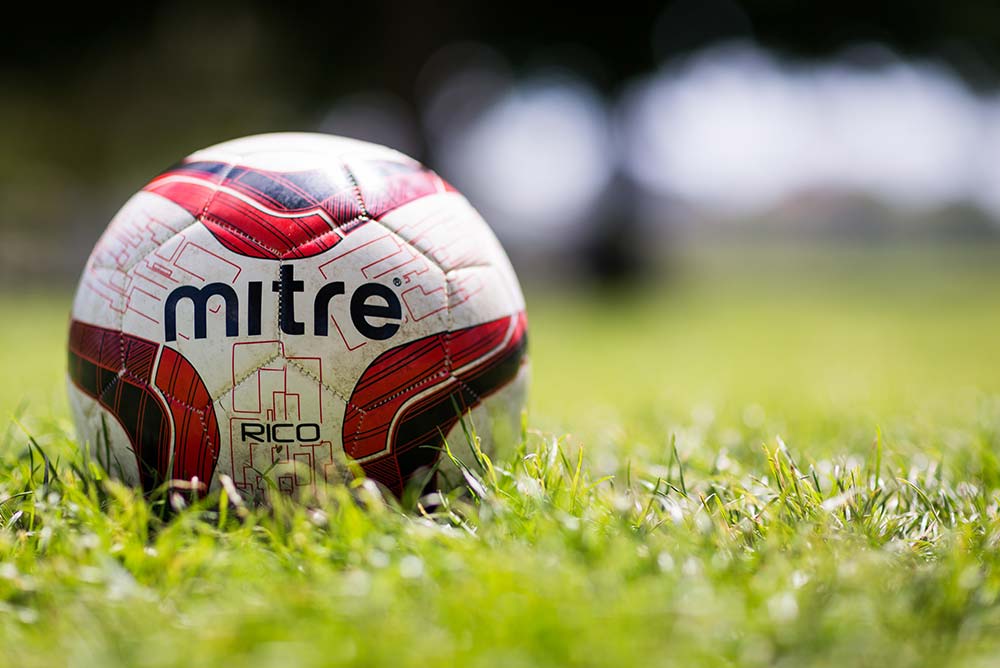 Highly recommend Gina for performance coaching. I'm a basketball player and struggled to perform under pressure. The methods and coping strategies I learnt helped me switch off my anxiety and enjoy it once again.
It's easier than you think, to change the way you think.
Get in touch today to find out more.
In this section