Humans are not merely a resource. I work with organisations to bring out the absolute best in their management, employees and teams; and facilitate the development and maintenance of a successful thriving culture. By empowering, valuing and understanding your employees better, you can increase staff wellness, productivity, retention, motivation and dedication. By acknowledging employees' human qualities such as uniqueness, diversity, emotional intelligence and creativity, it is possible to cultivate a successful corporate culture which thrives with excellent communication, increased openness, enthusiastic collaboration and champions individuality.
Corporate Coaching identifies areas of conflict, incongruence and cultural sticking points which stop your business from excelling. If you create a workspace where people feel valued for who they are, not just for what they can do, then everything will flow naturally towards greater success. Corporate Coaching can initially be delivered as a standalone half day workshop to a group or team, as a course of weekly 2-hour training sessions, or as one-to-one Coaching for managers.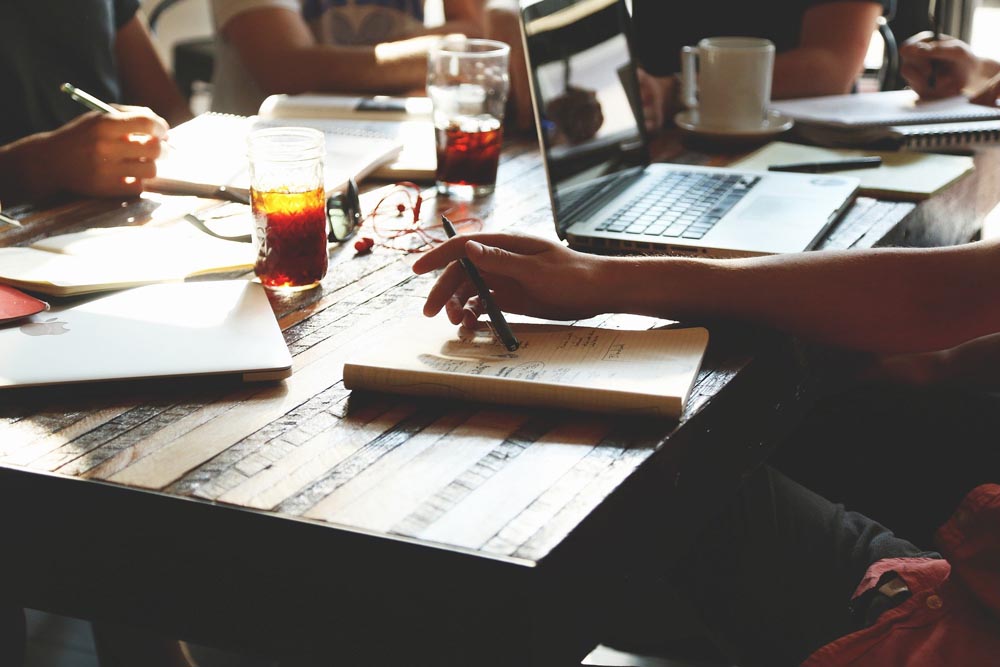 Gina coached me through some tricky exams and professional accreditation assessments in 2019 and then she helped my team overcome some issues with conflict and communication. I still use the strategies at work with my team to this day. My team really enjoy working together and communicate well and I think it's because of Gina's person centred approach.
It's easier than you think, to change the way you think.
Get in touch today to find out more.
In this section